For local, regional and state organizations discover our
Infrastructure Resilience Scorecard
For children and families, check out a new Disaster Survival Series
Fun, heartfelt and informative
For PPP Professionals learn more about Nature Based Solutions
For local, regional and state organizations discover our
Infrastructure Resilience Scorecard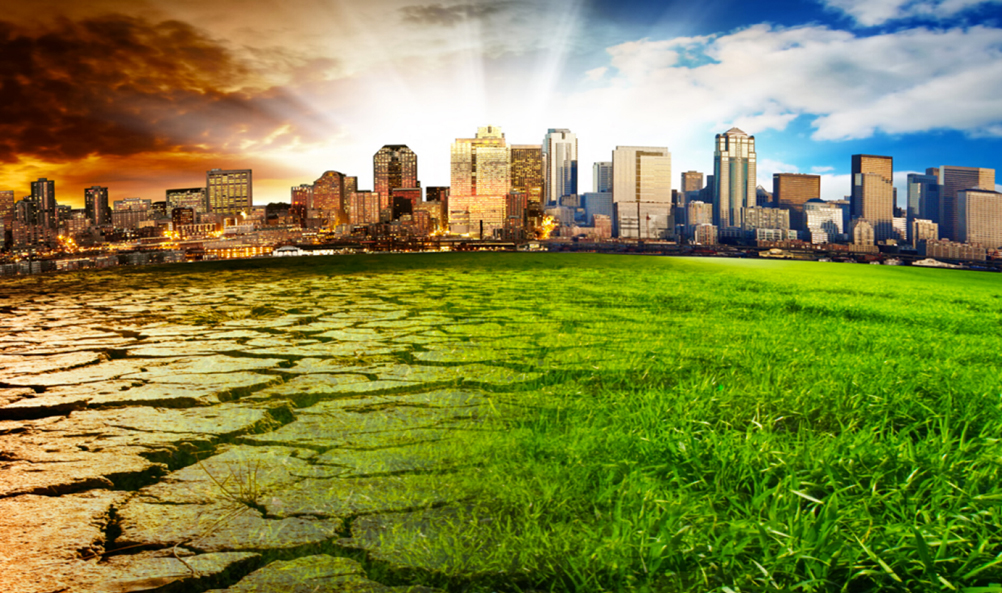 For children and families, check out a new Disaster Survival Series
Fun, heartfelt and informative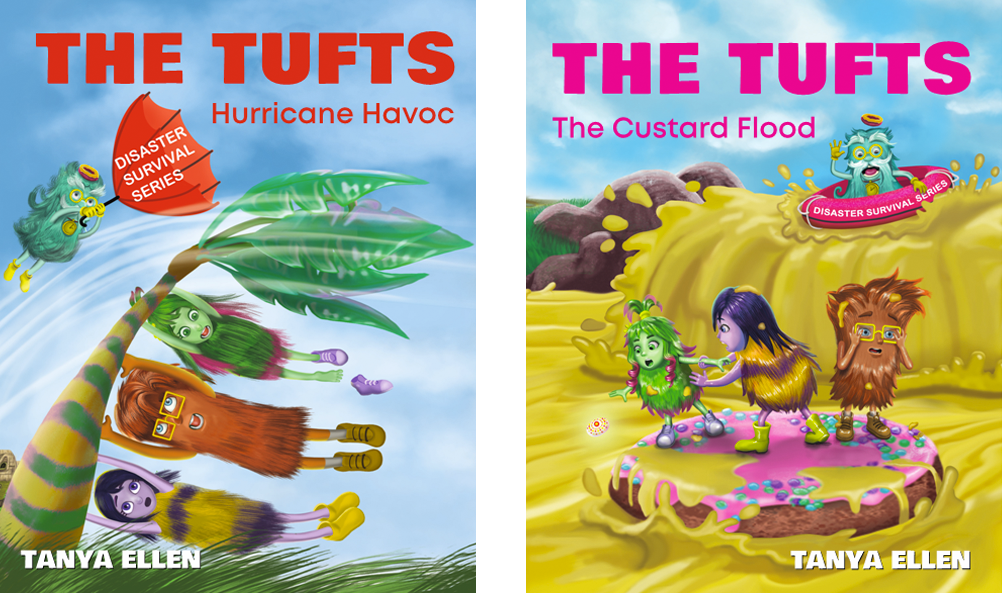 For PPP Professionals learn more about Nature Based Solutions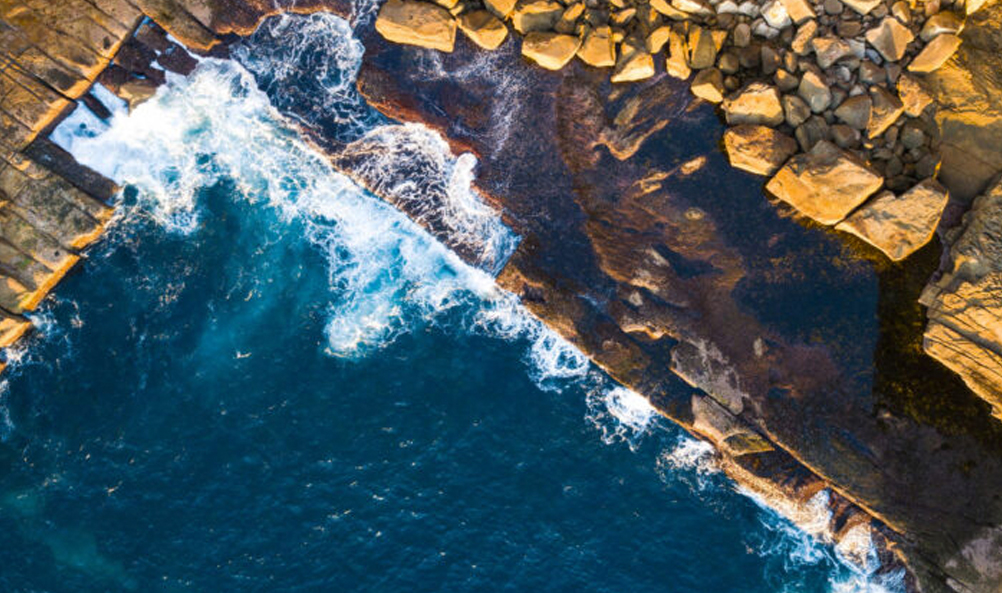 Our mission is to build resilience one community at a time. We are committed to creating a more resilient world, and work with children and families, communities, individuals, companies, investors, governments, and PPPs.
As the world's leading sustainable resilience organization, we work across the world to tackle the most critical issues at the intersection of people, business and climate
The need for affordable energy, food and water security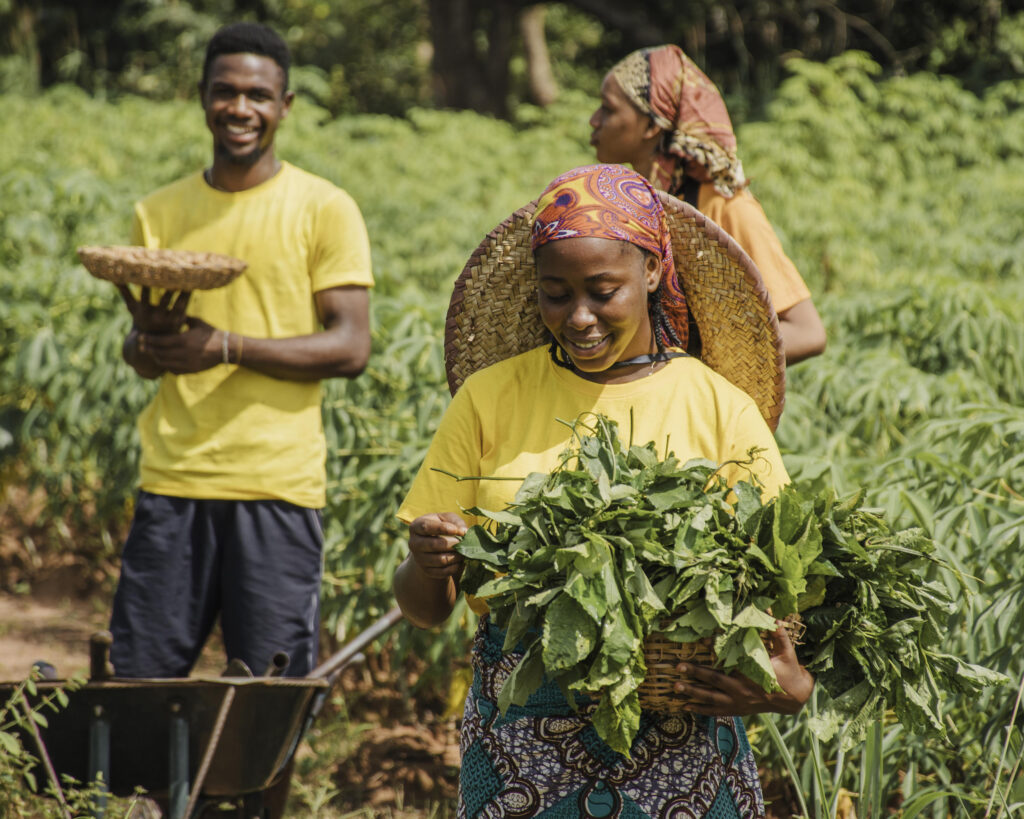 GENDER AND CLIMATE-RESILIENT INFRASTRUCTURE
Problem: Vulnerability to climate change is influenced by a range of socio-economic factors including gender, poverty, and social status. Men and women have differing needs for infrastructure services such as access to piped water, secure and accessible transport, and sanitation services.
Solution: Women need to be involved in the decision making around the design, development, and implementation of infrastructure. The process of ensuring that infrastructure is resilient to climate change must account for gender differences.
The ISRC leadership team provides consulting services in PPP, disaster mitigation and ESG.
Change the nature of business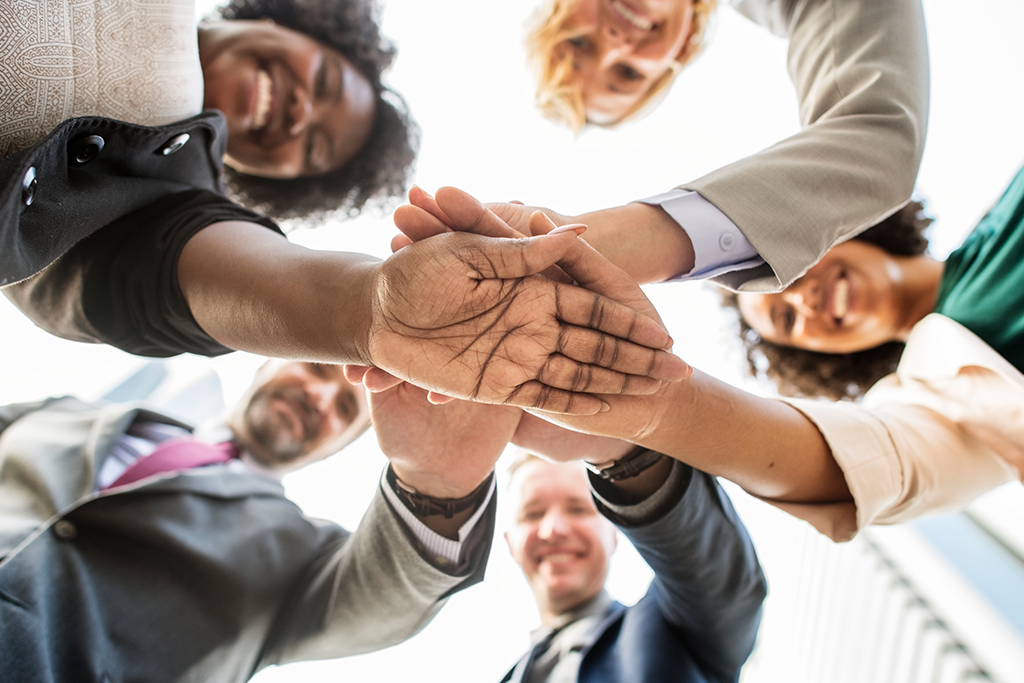 A MESSAGE FROM OUR FOUNDER
2023 will be remembered as the year climate change became real. Record-breaking heat, wildfires, floods, and storms wreaked havoc throughout the planet. In addition, earthquakes, volcanoes, and other hazards were equally destructive. The secondary impacts of these disasters—displacement, hunger, and conflict—have potential to cause human pain and suffering at an even greater scale. Not to mention economic damages, estimated by the United Nations to exceed $1 trillion per year by 2030—again amplifying the problem by literally taking money from the coffers of citizens, businesses, and governments.
In response to these unprecedented threats, many new innovations are being offered, with many more in development. The challenge is to inform decision makers of these solutions and establish robust channels of communication that give leaders critical information on new developments.
Funding for resilience is critical, and using solutions such as public private partnerships and leverage from philanthropic organizations and multilateral development banks are essential to meet the adaptation funding challenge.
Finally, social and societal impacts must be included in the equation. Climate justice, inclusion, and deference to disabled citizens must be included in any solutions to this crisis.
The ISRC is committed to help drive adaptation to these challenges. We have been engaged from the beginning, starting with Hurricanes like Katrina and others along the Gulf Coast, tornadoes in Oklahoma, the Fukushima nuclear disaster, and other natural disasters around the world. We are committed to finding and helping to develop new adaptations that reduce the economic and human impact of these risks.
Please join us in our efforts to help drive adaptation to these global challenges and create a more resilient and sustainable world.
David Dodd
Founder and CEO
Join Our Community To Stay Up To Date With The Latest News in Sustainable Resilience